Why shop small?
This year I have committed to shop small where possible – and by that I mean I want to support small businesses. If you are wondering why you should support small businesses – just type it in to Google and you will find thousand of articles eloquently stating many valid reasons. Forbes has 43 reasons to support small business so if you need convincing head over there for some persuasive arguments. For me, it is about supporting mothers who are hustling to make work work around their family life. If I can contribute to a family finding a work-life balance, I'm all in. Part of the reason I don't always shop small is convenience – you know my love of Amazon Prime that often saves the day when I realise at the last minute I NEED something. With small businesses, you often need to leave a little more time. Secondly, small businesses don't have big advertising budgets so they can be hard to find. To help you join in with supporting small businesses, I have taken out some of the leg work for you and found some great little businesses with lovely products. Click these links to see my toddler toys gift guide, must have children's books or gifts for dads. Lastly, I'm not being paid for this, I haven't been sent free products – I just loved these products for people like me! Welcome to the gift guide, for her.
My favourite picks for her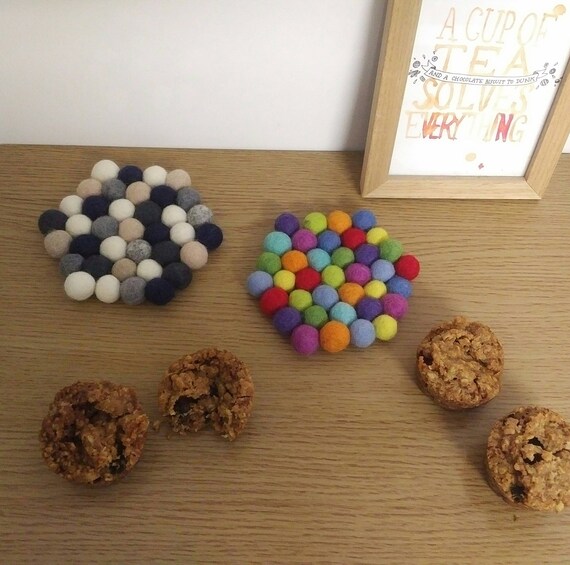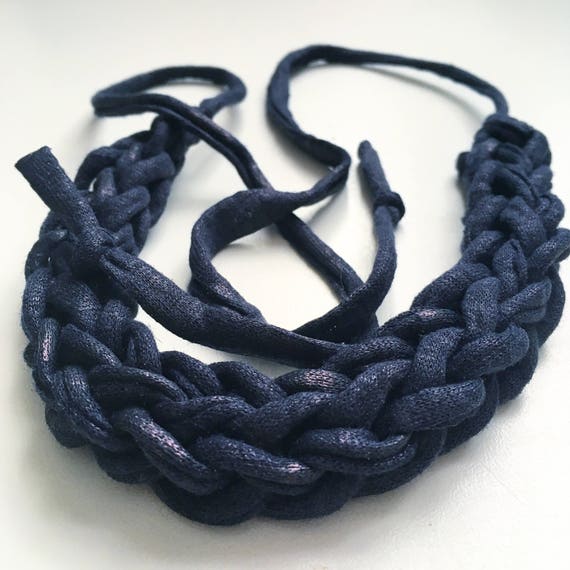 If you love any of these products, click on the image to be taken to the seller's website. Even if you don't plan on buying it now, I recommend clicking on their Instagram link below and giving them a follow so that you can easily find them when it is time to buy. Hope you liked some of the suggestions!
Instagram:
Alternatively, you can look at my favourite Mama Merch for some amazing clothing brands. There are also some great online market places especially for small brands. Head over to All By Mama Meraki Gifts or Lobella Loves for some great unique brands. And don't forget Not On The Highstreet -the original marketplace for small businesses. In fact the founder of NOTHS , Holly Tucker, has a great campaign to shop small – go and check that out too!
Disclaimer – all images are the shop owner's own and not mine.